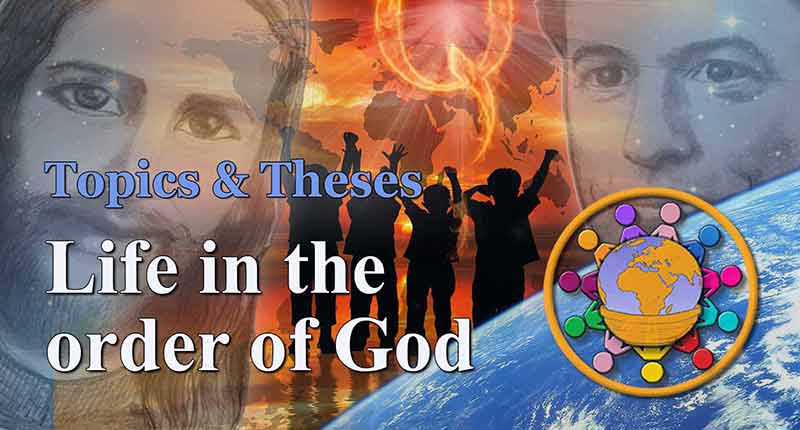 Life in God's order
Get out of the shark tank
Life in God's order; A wonderful vision formulated long ago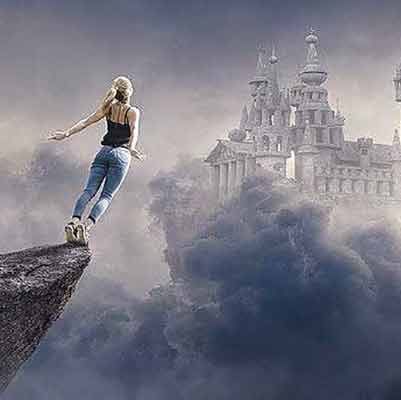 Some things do not need to be reinvented, especially when they have been so divinely formulated for a life in God's order. In a mind movie by Eve Kumara1 we hear a wonderful visualization of the future as we will experience it and how it is accordingly available as a desired framework for our project of Global Divine Childcare. In a slightly modified and shortened form and set in the tense of the future,
Read more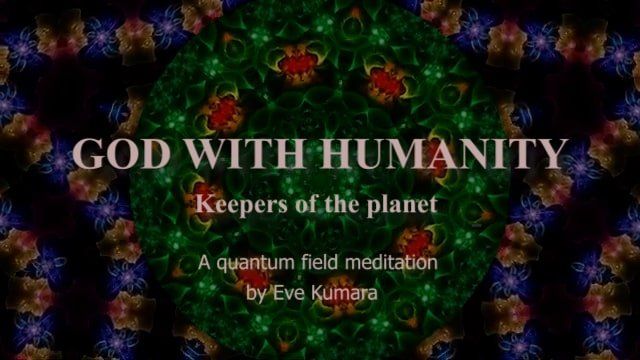 Mindmovie – God with humanity
God with humanity – A Quantum Field Meditation by Eve Kumara
For our separate contribution "Living in the order of God" we did not have to reinvent anything as a formulation of a divine framework for our project. The Mindmovie – "God with Mankind" by Eve Kumara is already so divinely formulated that no such reinvention is needed.
Read more