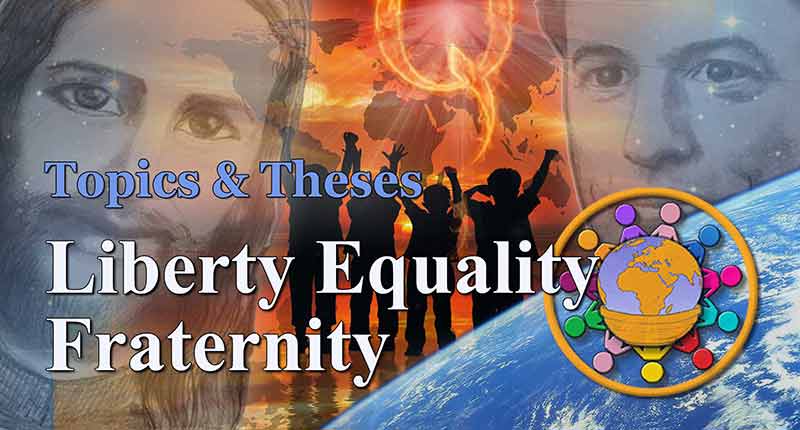 Liberty, Equality, Fraternity
THE THRESHOLD ORGANISM AND ITS IDEALS
Liberty, equality and fraternity are essential characteristics that have been shaped from different sources and in different contexts. We are concerned with our future and the future of our children. Therefore, we do not take up these concepts in a mystical or manipulative-political context. The derivation is from Anthroposophy, which has a significant role in many considerations for the future.
Read more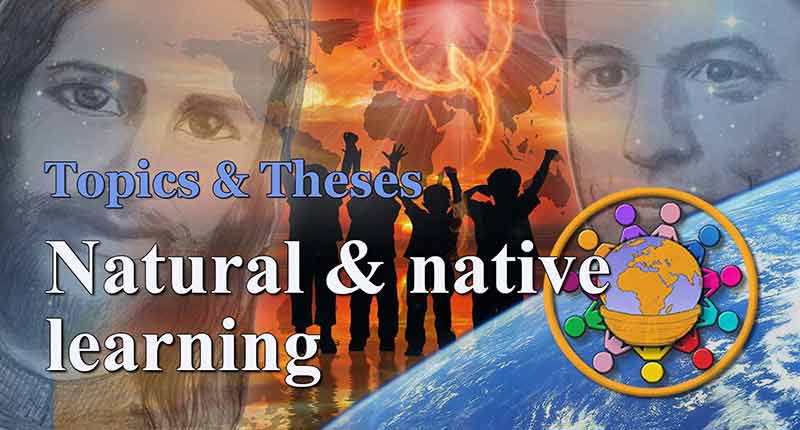 Natural & native learning
Everything in its time and with great pleasure
In a completely degenerate world, the desire to learn from the past and do everything right in the future arises. Natural & native learning is definitely one of the important things here.
Natural learning – Live and learn playfully is one of the keys
Man plays only when he is in the full sense of the word a man, and he is only wholly Man when he is playing.
If we as a society no longer manage to follow these words of Friedrich Schiller, because we have been robbed of our original potential and because playing is supposedly not part of the seriousness of life by any stretch of the imagination, shouldn't we make our children our teachers and the teachers of themselves? Aren't children, as long as we haven't (dis)educated them, our teachers in the matter of playing anyway?
Read more