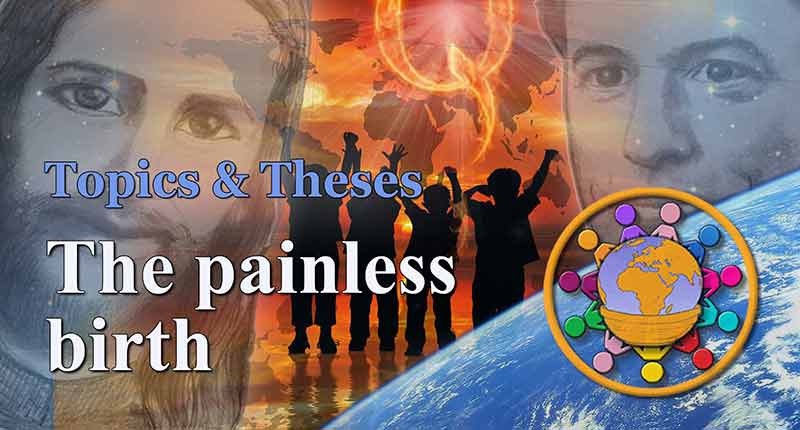 The painless birth
within the prenatal dimension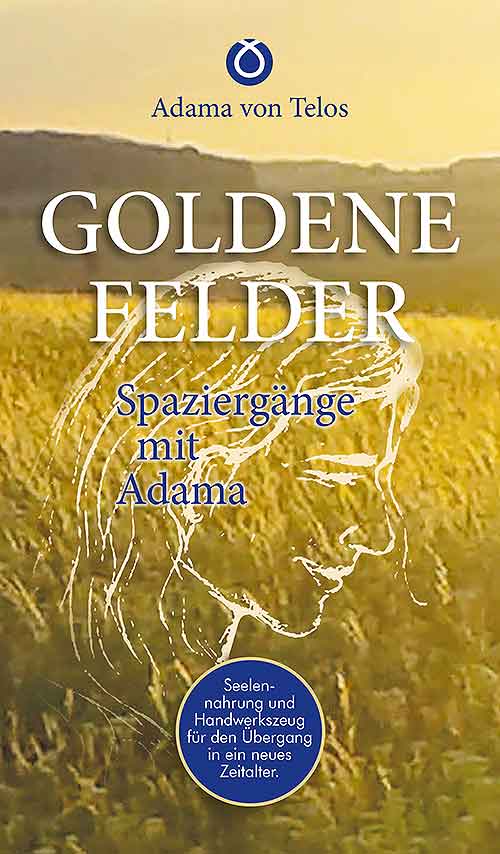 The painless birth
The text from the book "Goldene Felder" describes that there was a painless birth. Let's just use this knowledge for the future and put this aspect within the "prenatal dimension" on the list of topics.
An excerpt from the book: "Goldene Felder" Spaziergänge mit Adama, chapter: "How the birth was originally".
Read more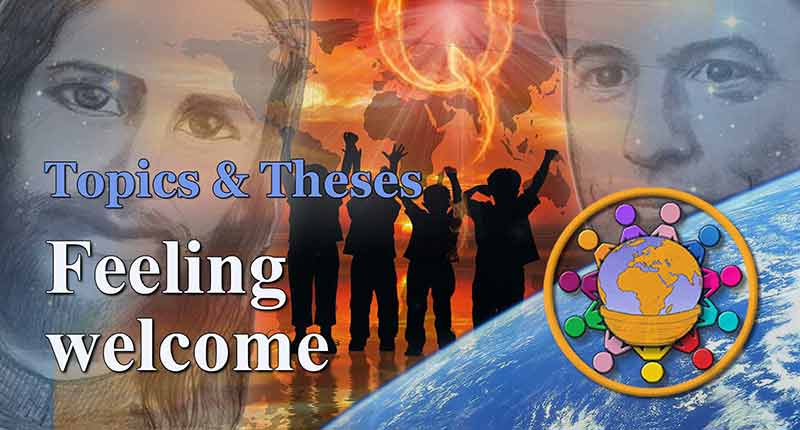 Feeling welcome
back in the terranaut suit
"Feeling welcome" is certainly an aspect that is important not only for our children. It makes a big difference for everyone on their journey to have this feeling or not. How important is it then for our children?
Why it is difficult for us to make children feel welcome
When we consider the meaning of life, the following three questions occasionally arise:
Read more