Song for welcome
A musical contribution to welcome our children from our own production
This remix "God blessed your holy way" was created spontaneously on the occasion of a home birth near me, namely one floor below the studio. It is a song to welcome our children.
It is one of the few songs that I sang myself as part of the productions of our partner project Global Divine Studios.
This song is dedicated to all the babies on the approach and otherwise for their stay.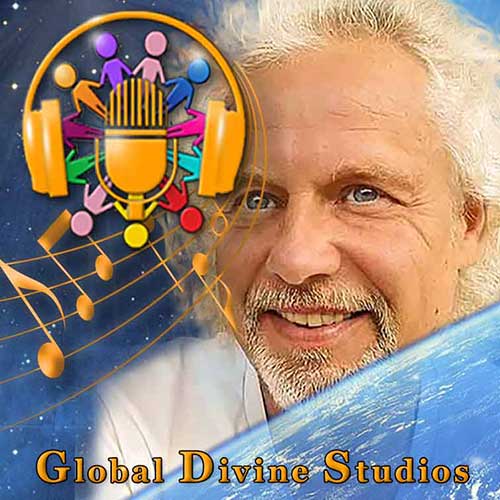 The songs is based on the musical composition by Lee Greenwood "God bless the USA".
The atmosphere of the approaching birth of the baby, a girl, brought a spontaneous impulse to the text composition, in which some passages of the English original should find a place in the changed context. This immediate desire of making the arrangement can be largely explained from the strongly energetic influence that a sun rising in the East was able to muster as a messenger of peace.
A complete lack of sleep throughout the night of the birth and the following day, recurring tears and a trembling singing voice are testimony to a strongly felt power that comes from where the baby was also sent again.
Headphones on …
… and pray along, for our children …
Original-Song: Lee Greenwood,
Leadvocals, lyrics, arrangement & production: Horst Graf,
Cosmic adlibs: Nebadonia through Nicola Trostorff,
Choir: Nicola Trostorff, family members and the divine angelic choirs,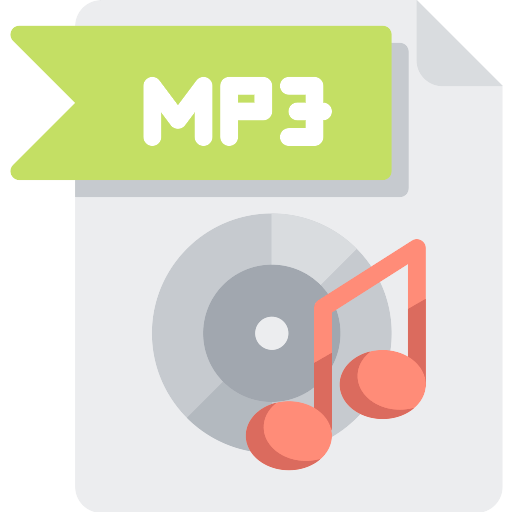 God blessed your holy way
Download the audio file (MP3 High Quality), … and pray with … for our children.
---

God blessed your holy way

To welcome our children

Intro/Nebadonia:
Now, you may start again. God bless your holy way.

Verse 1:
From tomorrow all the things just come, you've desired for next life
Now you may to start again, first with children then as wife
Let us thank our God above, to be living here today
'Cause the flags now stands for freedom and now they can't take that away

Chorus:
We are proud that you are here again, where we finally know you're free
And we will pave the way you'll choose, ensure the light to see
And we gladly stand up next to you, to defend you every day
Cause there ain't no doubt you'll love this land
God blessed your holy way

Interlude/Nebadonia:
Uh uh uhhh, Ah ah ahhh Yeah

Verse 2:
You're informed about the things to come? You ask: What will happen here to me?
Hmm: You will float above the world, over mountains, over sea
Is your fate is predetermined? Well, I'am sure you'll find that way
Now there's light in every human hearts, and it's time we stand and say:

2 x Chorus:
We are proud that you are here again, where we finally know you're free
And we will pave the way you'll choose, ensure the light to see
And we gladly stand up next to you, to defend you every day
Cause there ain't no doubt you'll love this land
God blessed your holy way
---