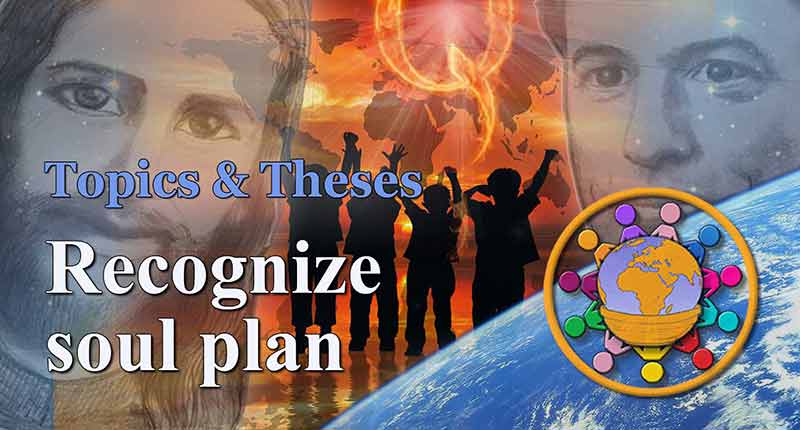 Recognize soul plan
We will recognize you
The 5th dimension brings us to a higher consciousness. We receive a sensitization of our energy and DNA system and a change in our physical molecular structure. We become more ethereal. This puts a new "discipline" on the timetable. We will recognize the soul plan in ourselves and our children.
The knowledge of the divinity of our children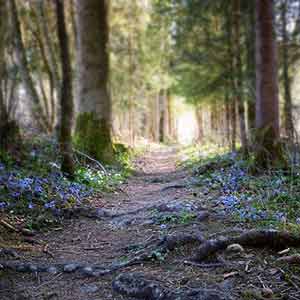 We go through development above all within the matter condensed in space and time, and this under consideration of quite certain development goals. These are certainly on the one hand of general nature, but often also shaped in dependence of requirements or desires resulting from the past. We ourselves determine the path and when we
recognize our soul plan, we can better focus on walking the straightest path possible.
Read more