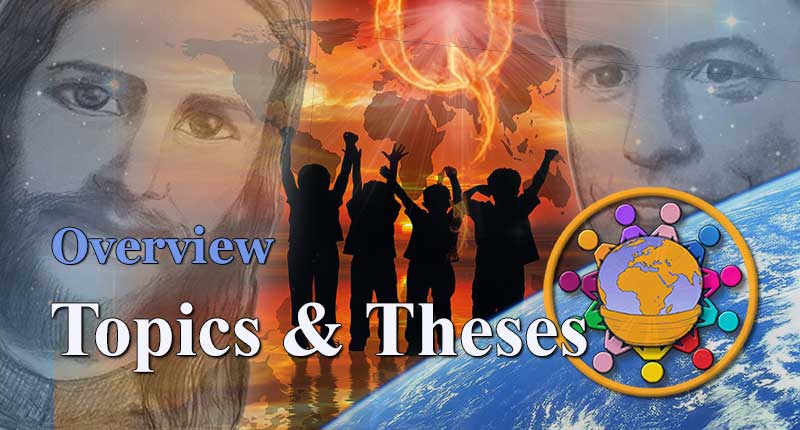 Topics & Theses
WHAT IS IMPORTANT FOR OUR CHILDREN …
This page presents a separate overview of the topics & theses, out of the recommended order of browsing this website with the "Next" or "Back" buttons at the bottom of each page.
The selection of the individual topics in the dialog available below opens the respective page in a new window (tab).
---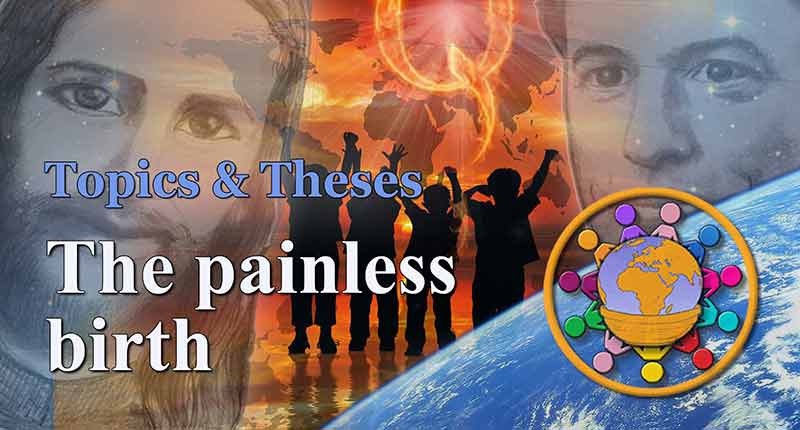 The painless birth
within the prenatal dimension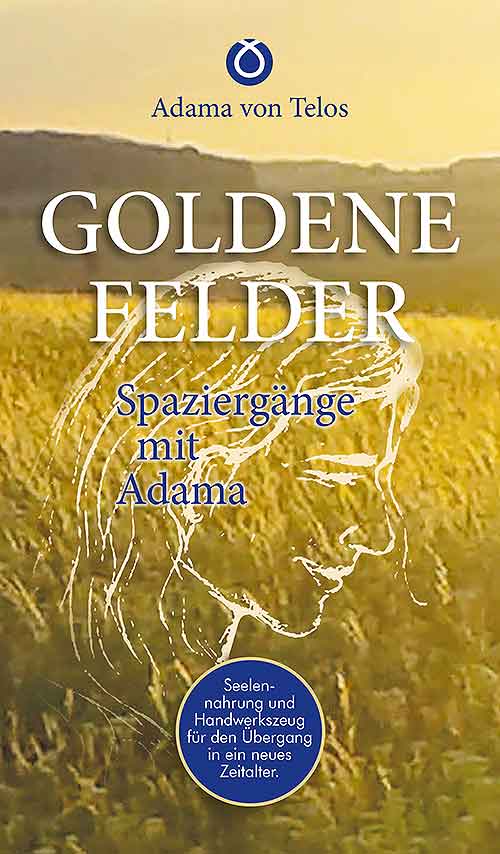 The painless birth
The text from the book "Goldene Felder" describes that there was a painless birth. Let's just use this knowledge for the future and put this aspect within the "prenatal dimension" on the list of topics.
An excerpt from the book: "Goldene Felder" Spaziergänge mit Adama, chapter: "How the birth was originally".
Read more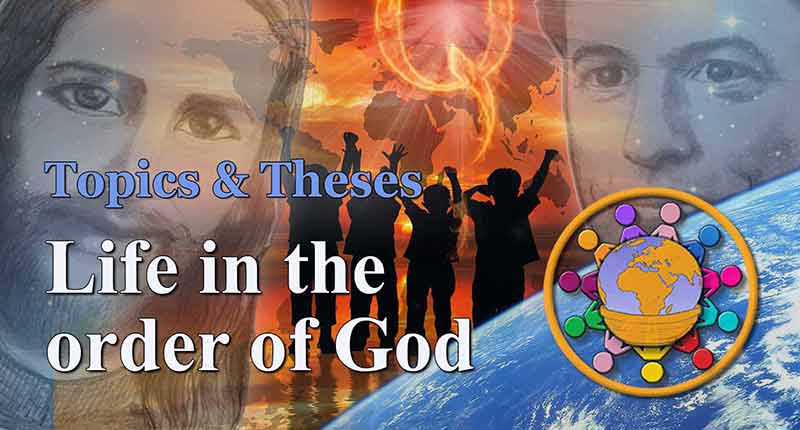 Life in God's order
Get out of the shark tank
Life in God's order; A wonderful vision formulated long ago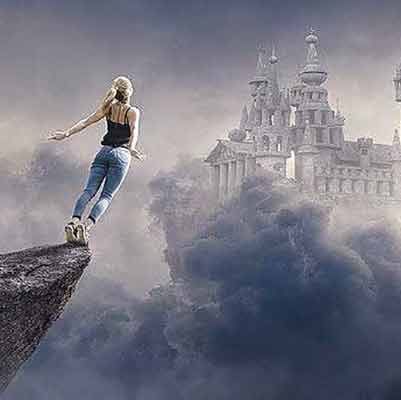 Some things do not need to be reinvented, especially when they have been so divinely formulated for a life in God's order. In a mind movie by Eve Kumara1 we hear a wonderful visualization of the future as we will experience it and how it is accordingly available as a desired framework for our project of Global Divine Childcare. In a slightly modified and shortened form and set in the tense of the future,
Read more