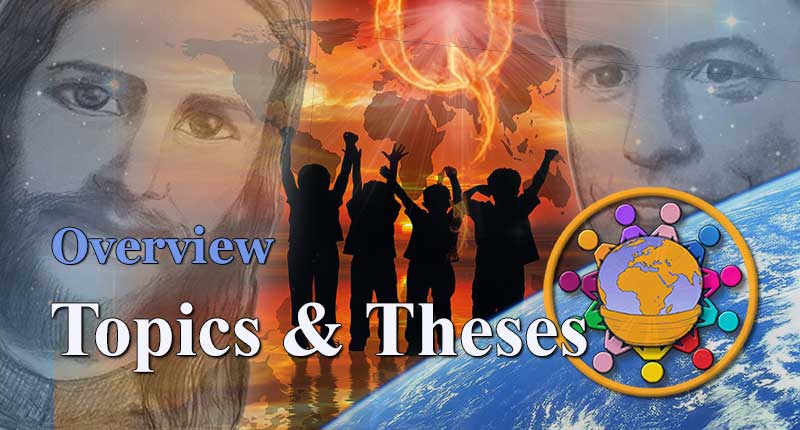 Topics & Theses
WHAT IS IMPORTANT FOR OUR CHILDREN …
This page presents a separate overview of the topics & theses, out of the recommended order of browsing this website with the "Next" or "Back" buttons at the bottom of each page.
The selection of the individual topics in the dialog available below opens the respective page in a new window (tab).
---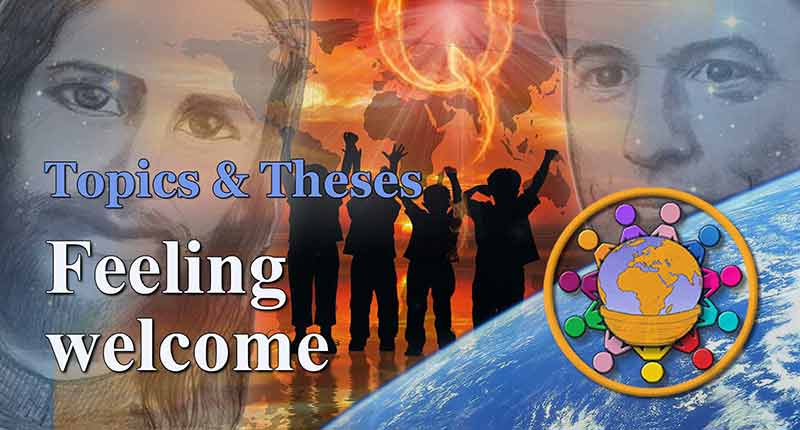 Feeling welcome
back in the terranaut suit
"Feeling welcome" is certainly an aspect that is important not only for our children. It makes a big difference for everyone on their journey to have this feeling or not. How important is it then for our children?
Why it is difficult for us to make children feel welcome
When we consider the meaning of life, the following three questions occasionally arise:
Read more